Built On Trust
An evolving, emerging & enterprising group with its roots in the financial services sector
and today expanding into newer horizons with great passion.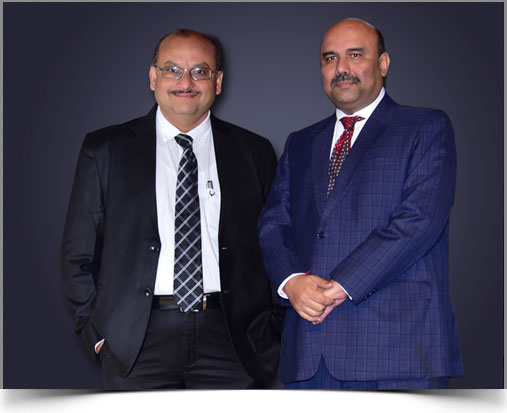 Welcome to NJ Group
NJ Group is a leading player in the Indian financial services industry known for its strong distribution capabilities.
Mr. Neeraj Choksi (L) & Mr. Jignesh Desai (R) are two first generation entrepreneurs who began the journey of 'NJ' in 1994.
Copyright © NJ India Invest Private Limited All Rights Reserved.