Built On Trust
An evolving, emerging & enterprising group with its roots in the financial services sector
and today expanding into newer horizons with great passion.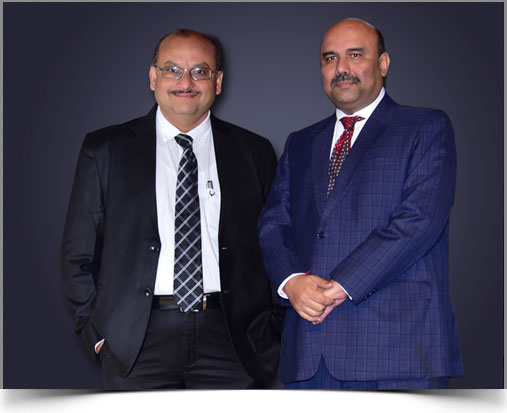 Welcome to NJ Group.
NJ Group is a leading player in the Indian financial services industry known for its strong distribution capabilities.
Mr. Neeraj Choksi (L) & Mr. Jignesh Desai (R) are two first generation entrepreneurs who began the journey of 'NJ' in 1994 with the establishment of
NJ India Invest Pvt. Ltd., the flagship company, to cater to investor's needs in the financial services industry.
Copyright © NJ India Invest Pvt. Ltd. All Rights Reserved.